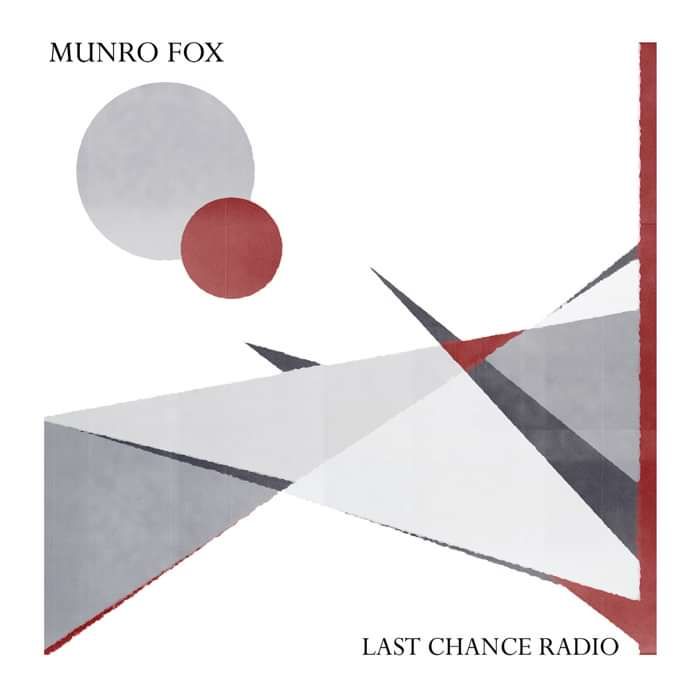 Munro Fox Last Chance Radio (Signed and Numbered) (CD)
Last Chance Radio (Signed and Numbered) Debut Album. Signed and numbered limited edition of 250.
8/10 - Uncut Magazine
"a thoroughly extraordinary debut single and video" - Line of Best Fit
Conceived in Gdansk but recorded in London, Last Chance Radio evokes a lilting sonic world drawing influence from the songs of King Creosote, Low and Wilco, placed within the sonic textures of A Winged Victory for the Sullen and Ólafur Arnalds.
Munro Fox create a space at once beautiful and haunting, fractured and in harmony. Songs crafted from melody and based on shared musical values are melded together amidst a backdrop of spectral drones and orchestrated atmospherics that recount all the romanticism, happiness, regret and shared remembrances of three ordinary, interwoven lives.
Track-Listing:
Bluebirds
William ( I Feel Ordinary )
Hush
Walls and Clocks
Notice
Bow Bells
Halfway To Zero
Hold On
Upon The Westerplatte
Winter Sweeps The Land